*All Purchases are Non-refundable and non-transferable
Our 3 Day Plant BAsed Fully Prepared Meal Plan is BACK! Reserve now for pick up November 27th: $195
You have been asking and what better time to bring back this amazing program than right after Thanksgiving. Don't be one of the millions of Americans who gains 7-10 pounds through the Holiday Season. Get and stay in control of your health this Season. Link to reserve is below. All details and what's included is listed under our Nutrition Tab.
Fall Pack of 10 classes: $190
Enjoy our small group classes through Summer at a discounted rate to keep you hot through Summer! Class packages expire 6 months after purchase.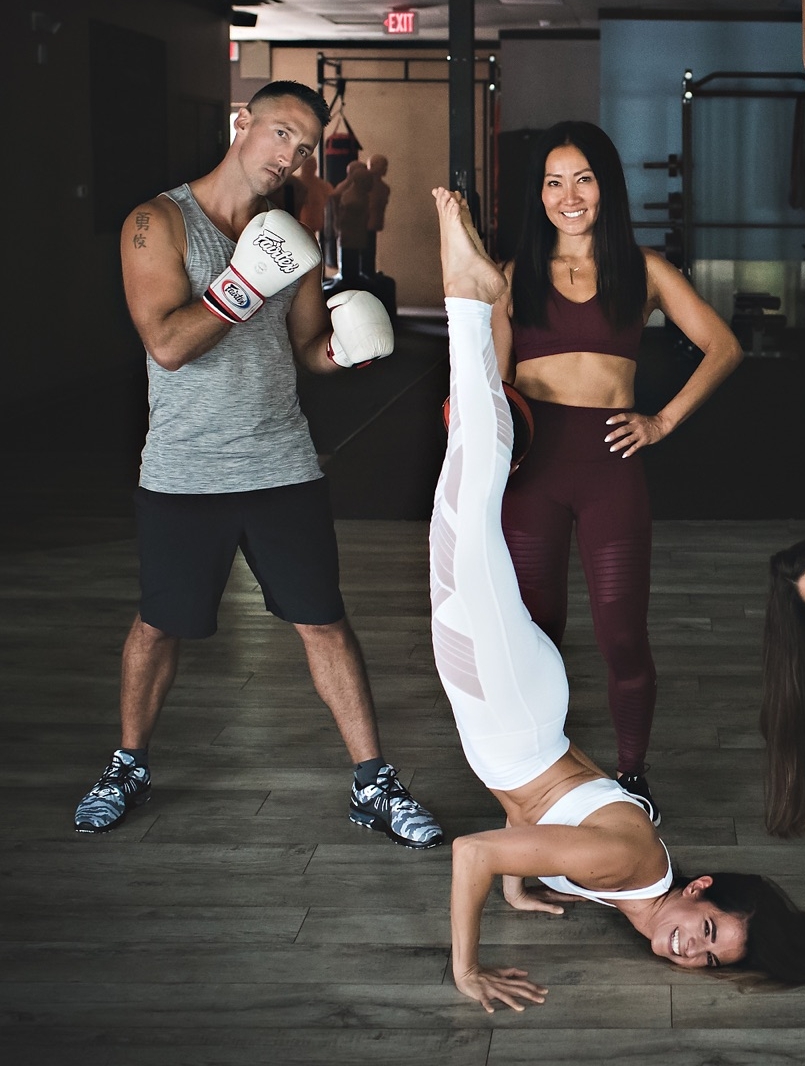 Join Here for Unlimited classes, no contracts to sign, no fee's
In a World filled with hidden costs, bullshit fees and marketing schemes, we stand behind who we are and know that you will absolutely change your life when you join our community of kickass, motivating, and educated Trainers and dedicated Members. It really has never been easier to make your health a priority with people who have your back through the entire process.
Enjoy Unlimited Access to All Classes, discounts on merchandise, meals, and workshops.
$139 per month, recurring auto-pay with zero cancellation fees. 30 Day written notice to cancel
First week Unlimited classes: FREE
For new clients only, enjoy 7 consecutive days of unlimited access to our small group, personalized classes. Expires 7 days from first visit.
Student Rate Unlimited Access
Whether you are home for the summer, or attending any of our amazing Universities, enjoy Unlimited Access to our studio. Must show school identification and purchase in person. Contact Gina at 518-649-2131 to schedule a visit or get set up.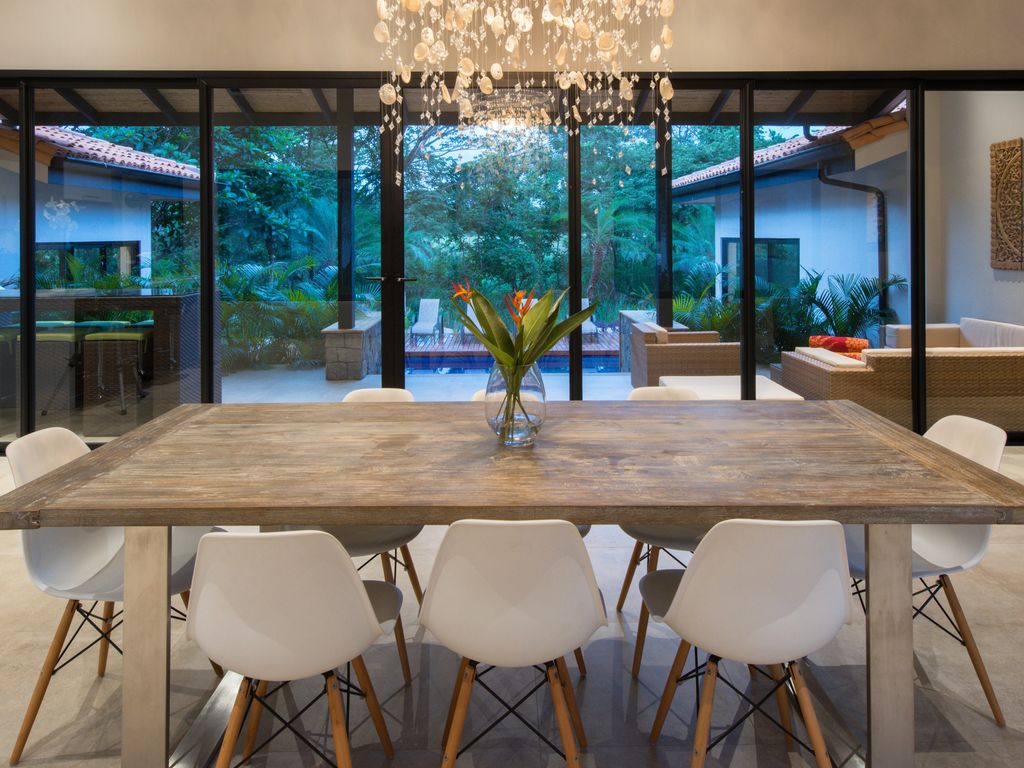 F.I.T. Retreat Costa Rica 2019
We only stay in private luxury accommodations, all whole food plant based meals are included, along with daily workout and yoga sessions, private pool, spa treatment, zipline adventure, horseback riding, mountain biking, Catamaran Sail at Sunset, and transportation to and from the airport. You can do as much or as little as you desire. Click the button below to reserve your spot or Click on our Retreat tab for more info.
Save 10% on your next Retreat
Book your retreat with us 6 months prior to departure date and receive early bird pricing special. Check out Upcoming dates and locations on our Retreat Tab.
*All purchases are non-refundable and non-transferable