Your First Month is free when you join our 12 month or 6 month membership plan
Email Gina@518fitness.com to get started with your FREE First Month
First Two Weeks of unlimited Classes: $35
Enjoy your first TWO week of classes on us. We want you to take advantage of the wide variety of classes we offer as well as get to know our team, members and clients.
*may not be combined with any other offer, does not apply to student rates or discounted rates* NEW CLIENTS ONLY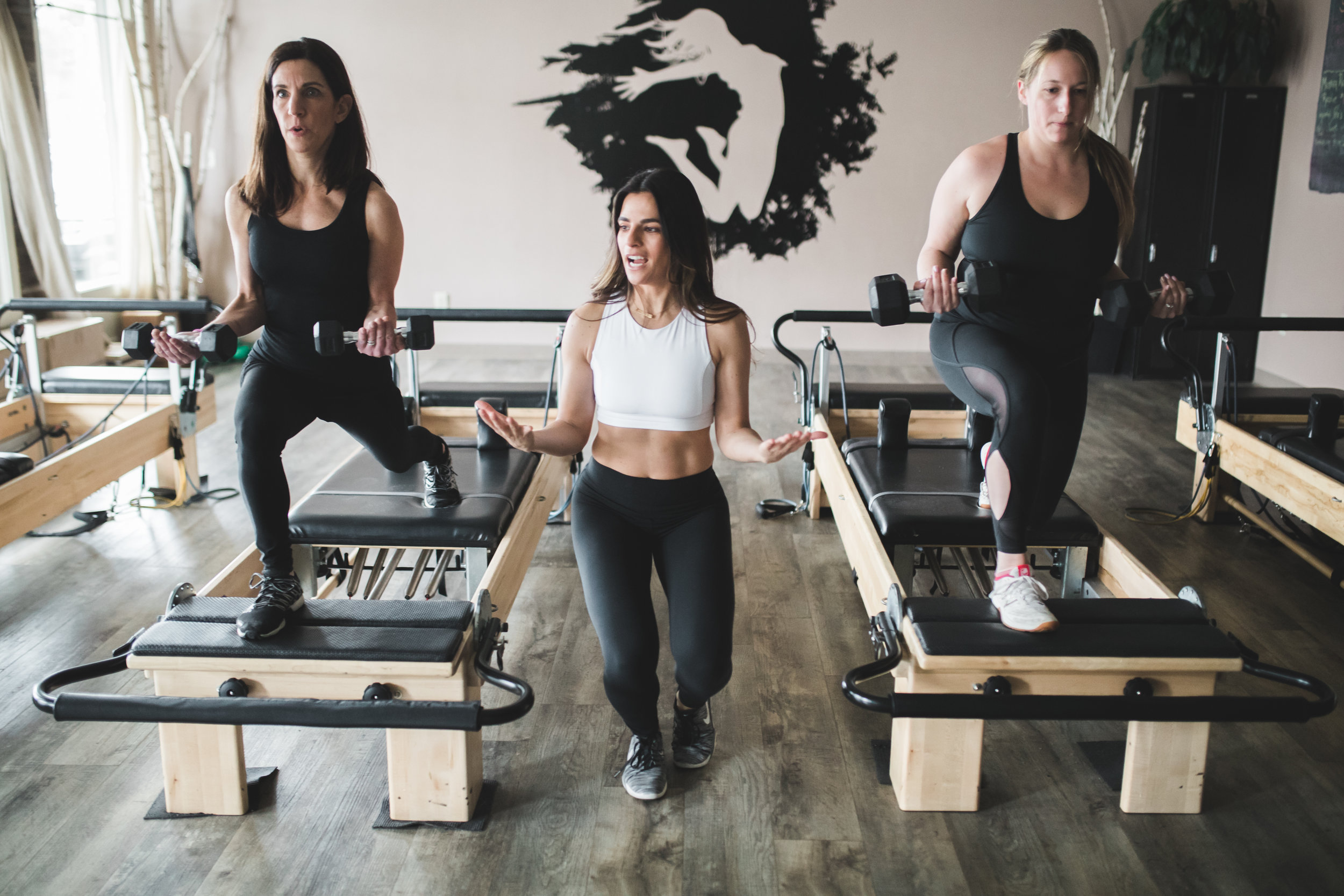 Only at FreeStyle have Access to hiit workouts, boxing, pilates reformer & Yoga
Train to learn a new skill, to get fit, to increase your VO2max, to strengthen your muscles and organs, to develop new patterns and rid yourself of old habits that no longer serve you with the BEST fitness community around
Purchase Membership and Class Packs Below
All Memberships are put on an auto pay schedule. Our 12 month and 6 month memberships have an early cancellation fee of $150. You may place membership on hold 1 time during contract term. All Members receive 10% discount on retail Clothing and CBD oils.
**Cancellation Policy: Absolutely No refunds. To cancel membership prior to term a 30 day written notice is required with a $150 cancellation fee. You may place membership on hold once for one month during the agreement term.
Rate Inquiries Here
We offer many options for memberships, including drop in rates, Class Packages and Unlimited Memberships. Our Sales Team would love to help figure out the best option for you. Fill out form to the right and we will respond same business day.
Looking forward to making you part of our community.